What projects are UniqueCanopy's pop up canopy generally used for?
In general, The pop up canopy tents are used in a wide range of applications, which is the main reason why this product is so popular. The main applicable projects using for: Party, Trade Show, Car shelter and more..
Special Hi-Vision UniqueCanopy pop up canopy:
The commercial grade High Vision pop up canopy comes with a durable frame and unique, bright orange or green top with reflective silver strips that will serve in areas requiring additional precautions. Complying with the OSHA* regulations that require the provision of shade for workers outdoors is now easier than ever with the new UniqueCanopy High Vision utility pop up canopy.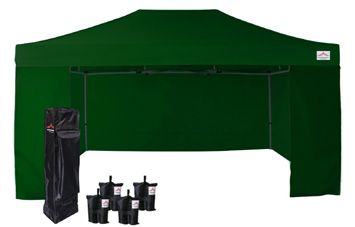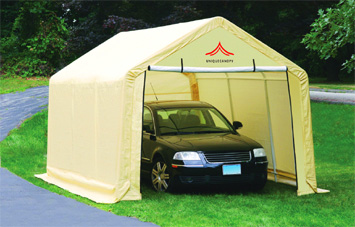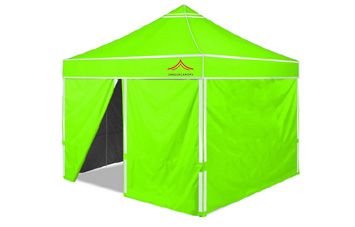 PARTY & TRADE SHOW
---
Whether it is a party or a general trade show, UniqueCanopy's pop up canopy would like to help you do better.
    Birthday & Wedding Party
    Flea Market
    Garden Patio Shady Place
    Outdoor Trade Show
---
CAR SHELTER CANOPY
---
How to protect your lovely car under the scorching sun and rainstorm? Built an instant car shelter canopy first!
   Easy To Built
   Waterproof
    UV Isolation
   Stronger Frame
---
HI-VISION CANOPY
---
Protection for outdoor workers in a shade and security environment, Better to Complying with the OSHA* regulations.
  Fluorescent Colors For Top
  Complying the OSHA Regulations
   More Durable Frame
  Reflection Strip For Night light
---